Genocide of XX century - VIDEO, INFOGRAPHICS
02.26.2016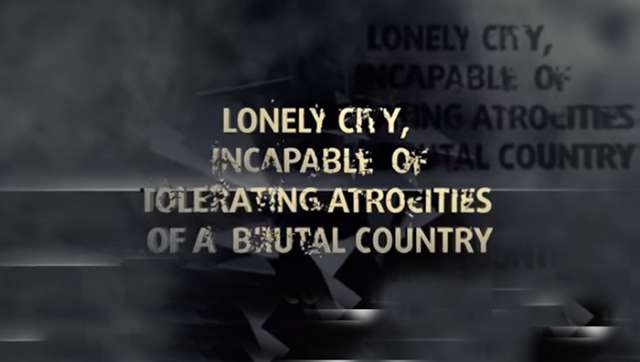 24 years have passed since the Khojaly Genocide, one of the terrible genocides of the XX century.

As a result, 613 people,including 106 women, 63 children and 70 elderly people were killed.

The most terrible thing is that the criminals of the genocide have not been charged yet.

We consider that any conscientious people must recognize the Khojaly Genocide and demand the punishment of the executors.

AzVision.az presents the main facts and statistics of the Khojaly Genocide, the latest genocide of the XX century via the below video infographics.


Source: www.azvision.az