Petition launched as part of 'Justice for Khojaly' int'l campaign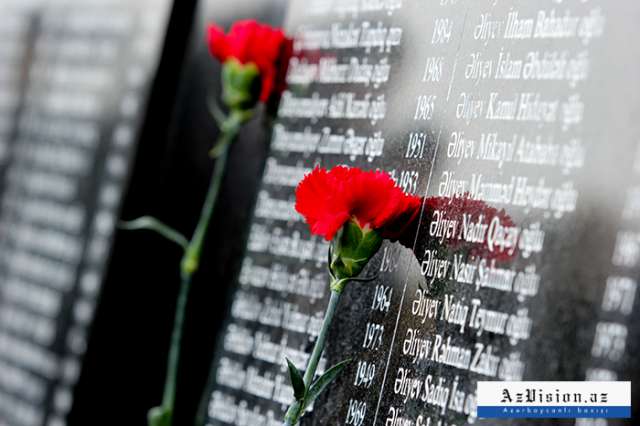 A petition has been launched as part of the "Justice for Khojaly" international campaign, which was initiated by Vice President of the Heydar Aliyev Foundation Leyla Aliyeva.
The petition aims to ensure the recognition of the Khojaly genocide on a global scale and to bring its perpetrators to justice, AzVision.az reports.
The petition is addressed to international organizations, international courts and foreign ministries of various countries.
It provides information about an act of genocide committed by the Armenian armed forces against Azerbaijanis in the town of Khojaly on the night of February 25-26, 1992, demands a legal assessment of this crime perpetrated by the Armenian authorities. The petition also calls for the punishment of those responsible for the genocide.
The "Justice for Khojaly" international campaign calls on everyone to sign the petition in order for historical justice to prevail and to prevent the recurrence of such crimes.
The petition can be signed HERE.