Tortures in Armenian captivity - PHOTOS
04.02.2015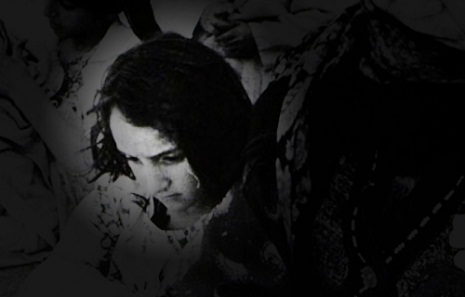 One part of the registered 4016 missing Azerbaijan citizens are remaining in the Armenian captivity at the moment
The State Commission of the Republic of Azerbaijan on Prisoners of War, Hostages and Missing People registered 4016 missing citizens of the Republic of Azerbaijan. There are 59 children (17 person juvenile girls), 254 women and 351 elderly (154 women) ones among them (on 01.11.2014).

1419 Azerbaijan citizens (347 women and 1072 men) were released from Armenian captivity in 1988-2014. There are 207 children (73 person juvenile girls) and 287 elderly (110 person aged women) ones among them (on 01.11.2014).

The State Commission informs, one part of 4016 missing Azerbaijan citizens are remaining in the Armenian captivity at the moment, this fact is still hidden by the Armenian party from international organizations, including the ICRC. The list of these persons has been compiled on the grounds of testimonies of those released from Armenian captivity, as well as through.

Data and the materials acting in the State Commission, speak that 554 person has been killed in Armenian to a captivity or have died for the various reasons (tortures, illnesses, etc.). From them 104 person – women, 449 person - men. At 137 person their names are revealed only, and 75 person have remained unknown persons.

Note that, in July of 2014, Azerbaijanis Dilgam Asgarov and Shahbaz Guliyev were taken hostage and another Azerbaijani citizen Hasan Hasanov was shot to death by the Armenian servicemen while trying to visit their homeland in Kalbajar.

On December 19, 2014, the "court" of the separatist regime in occupied Nagorno-Karabakh sentenced Dilgam Asgarov to life in prison, Shahbaz Guliyev to 22 years in prison.